Liza has 25 years of experience in Orthopedics, Manual Therapy, Sports Physiotherapy, Pediatrics, Acupuncture, Vestibular (Dizziness) Rehab, and Women's health, more specifically Urinary Incontinence, Pelvic girdle pain, Coccydynia (tailbone pain) management and more recently Pessary fitting.
Colleen enjoys treating people of all ages and a full range of musculoskeletal conditions. She has a special interest in TMJ dysfunction, neck and back pain, women's health and sports injuries.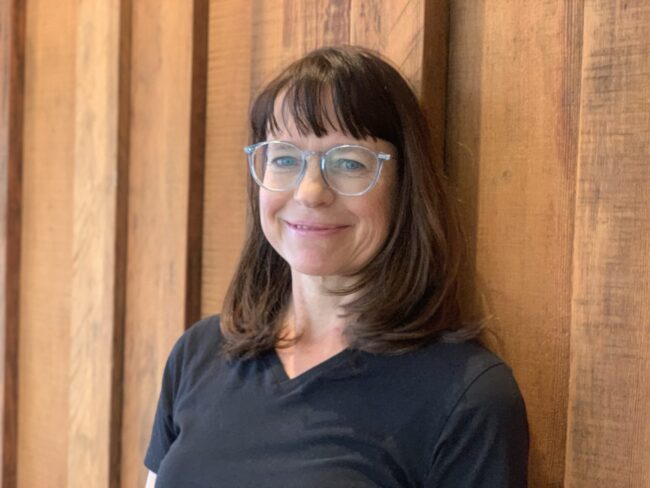 Ingrid brings with her a wealth of knowledge and experience gained through her involvement in
the treatment and rehabilitation of sports and musculoskeletal injuries over the past 20 years.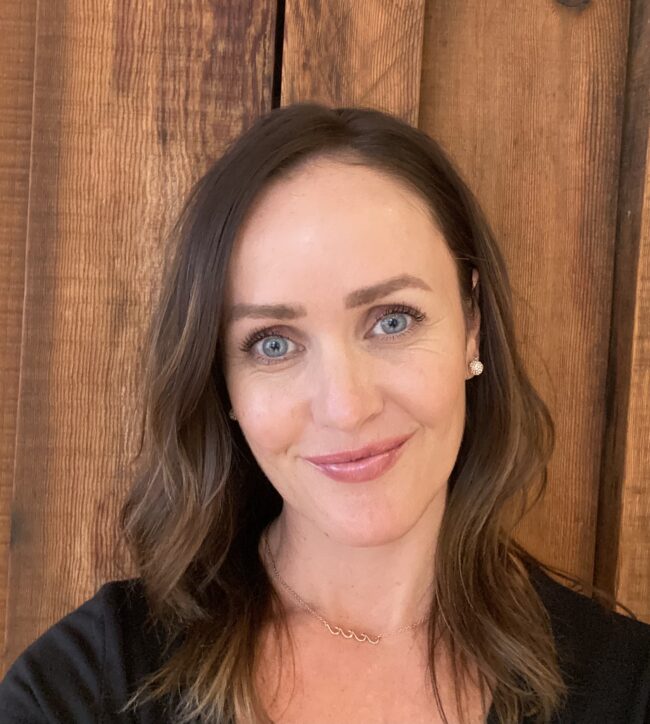 Jessica started Island View Physiotherapy + Wellness with a passion to provide exceptional health care, in a warm and welcoming environment, to the community she calls home.